Paris Nov 2007
We spent a long weekend in Paris, just four nights but it was worth it.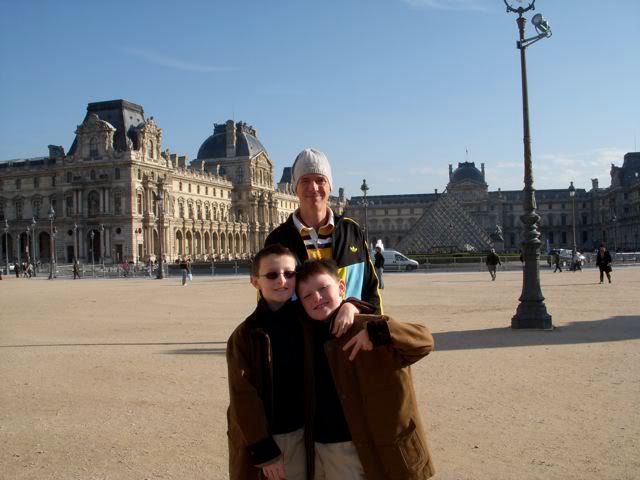 This was a fab restaurant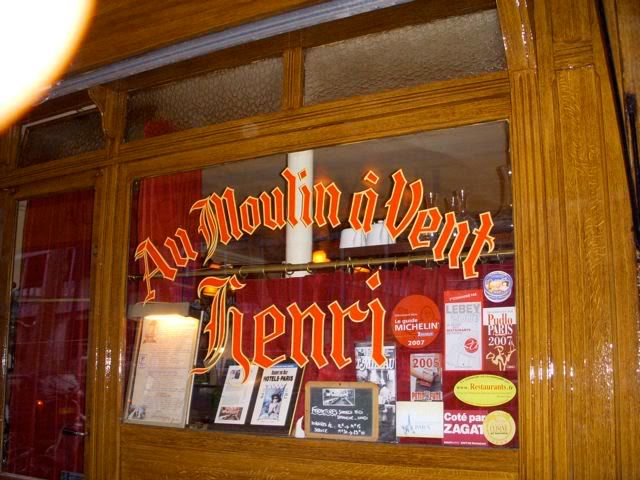 And so was this!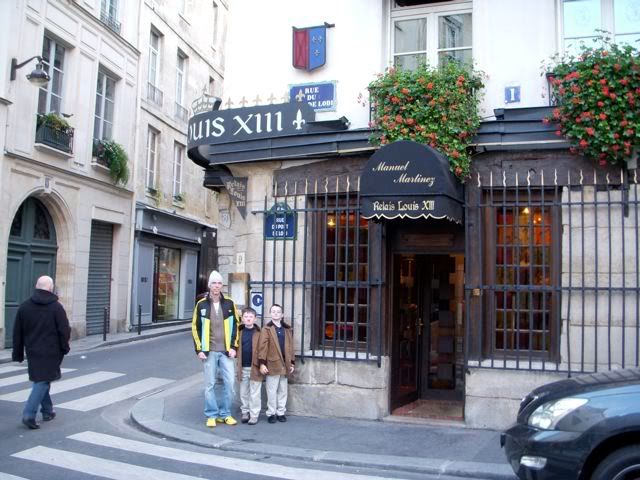 Here's the boys in the Place Vendome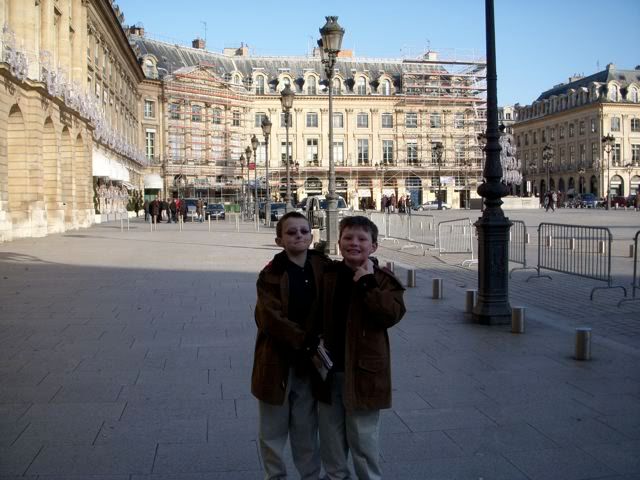 And here's us in Euro Disney, freezing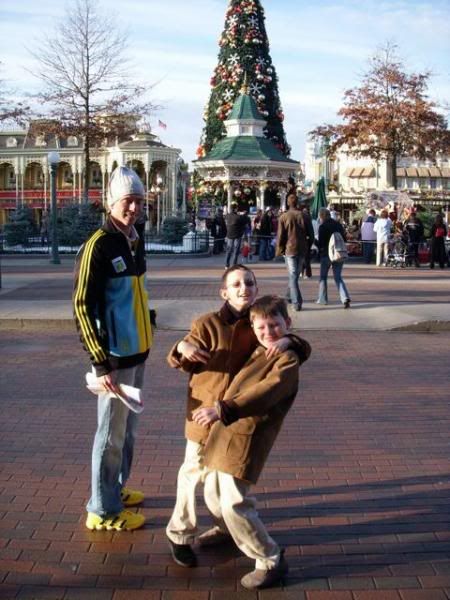 Of course, we had to climb to the top of Notre Dame!