Bora Bora spring break
We spent ten nights at the St Regis in Bora Bora, and I'm just gonna let the pictures speak for themselves....
Here are the boys snorkeling in the lagoon
View off our bungaloo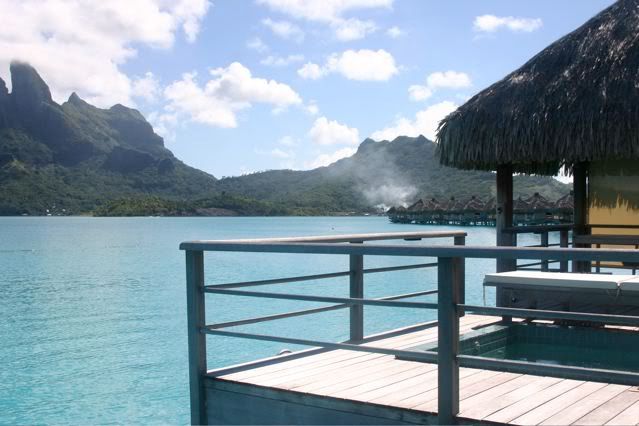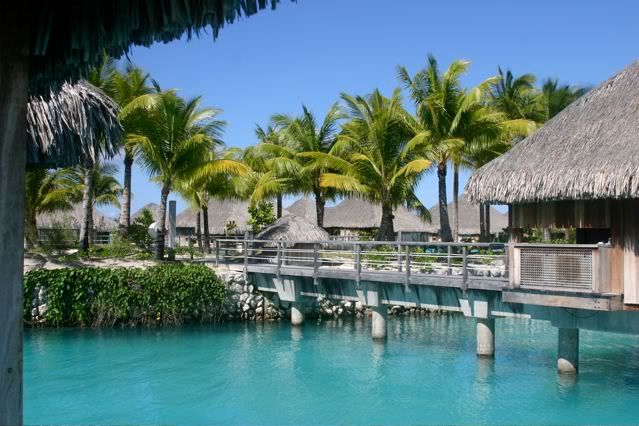 View from our back door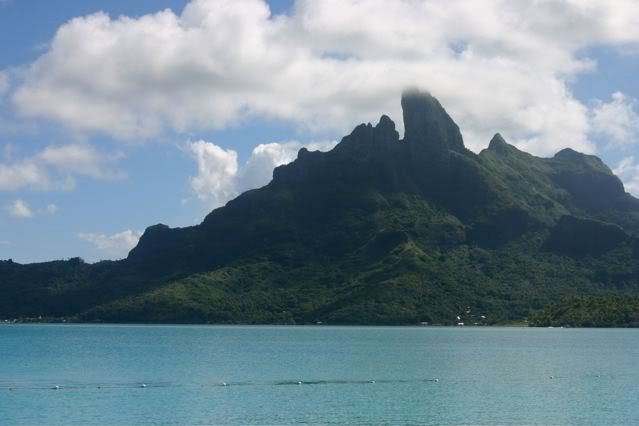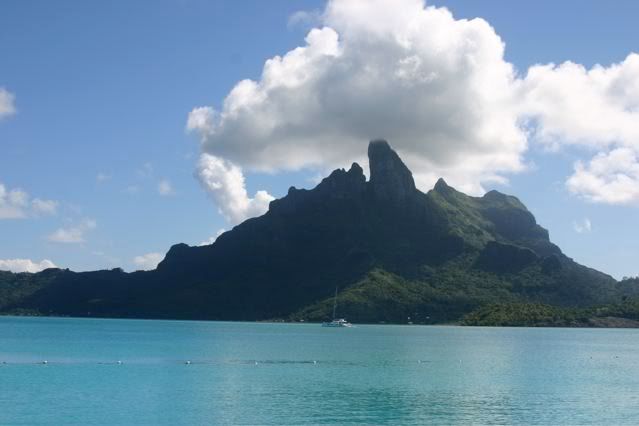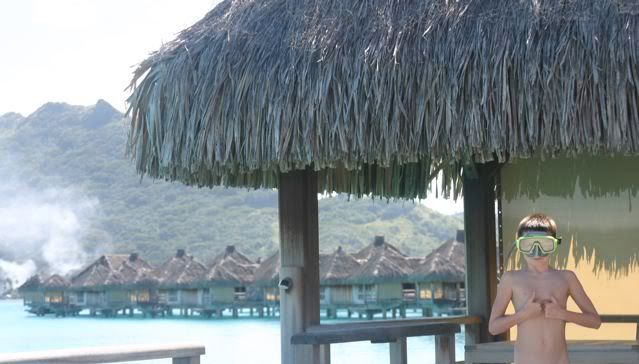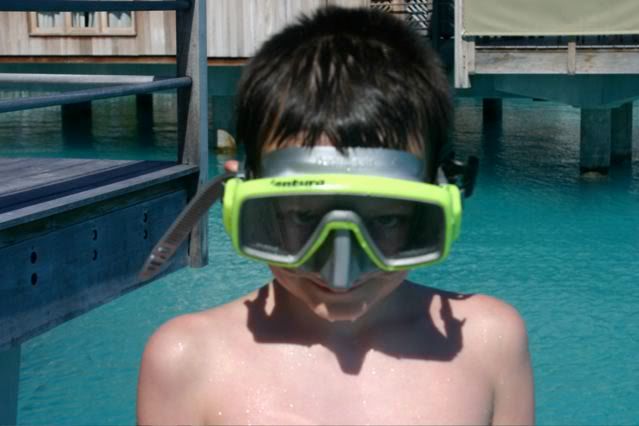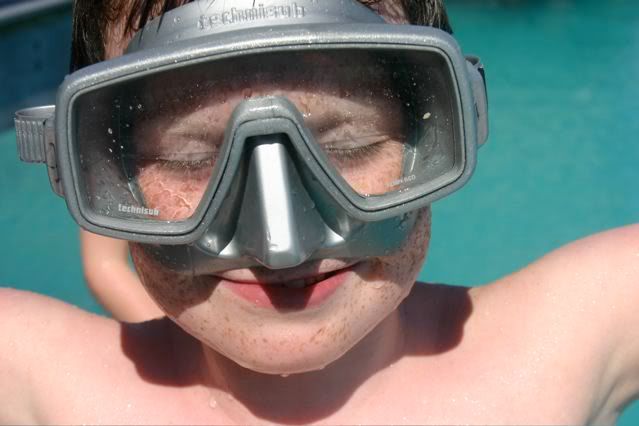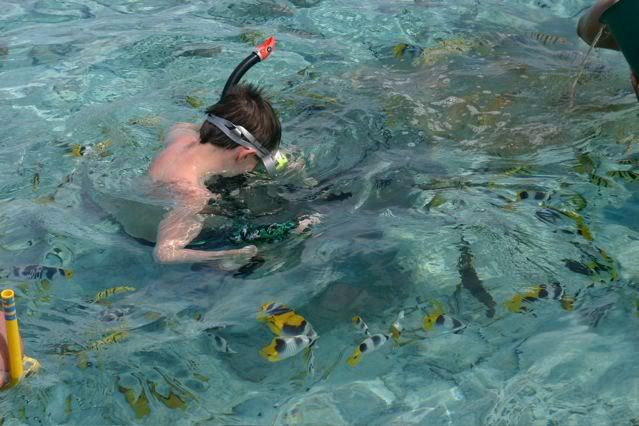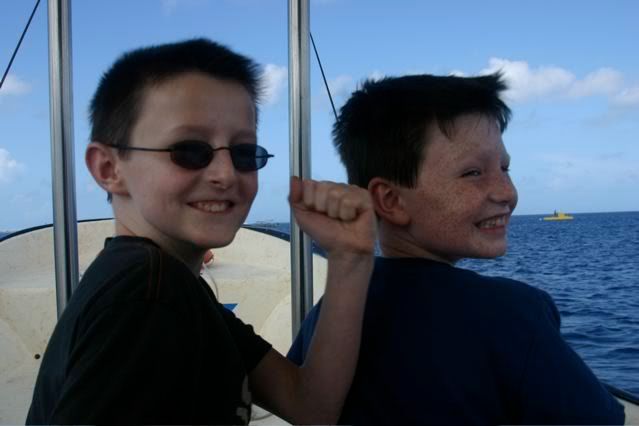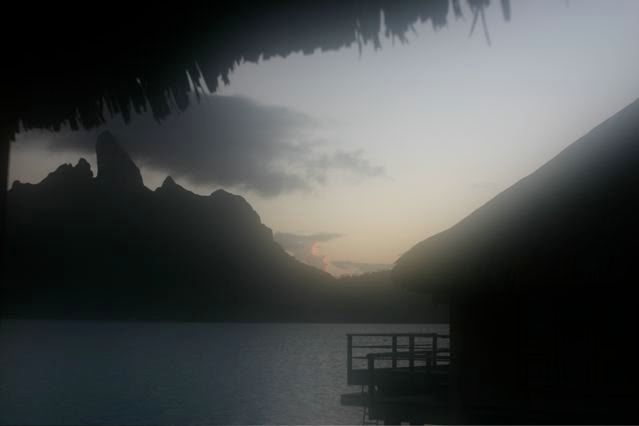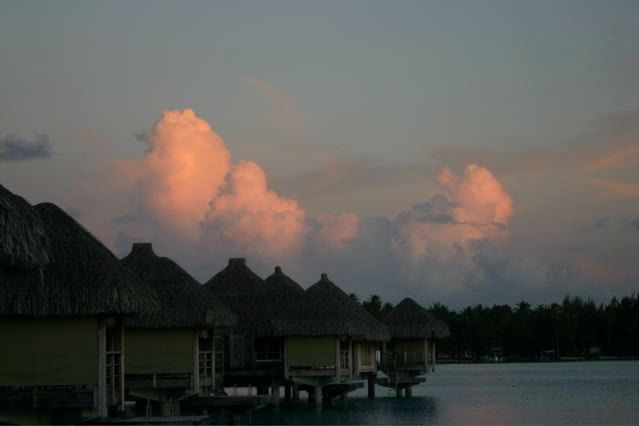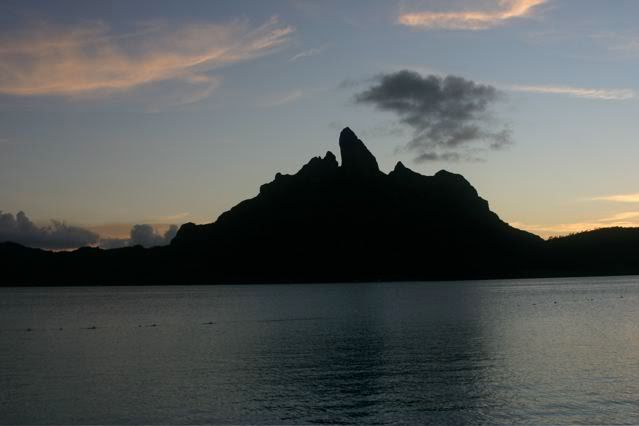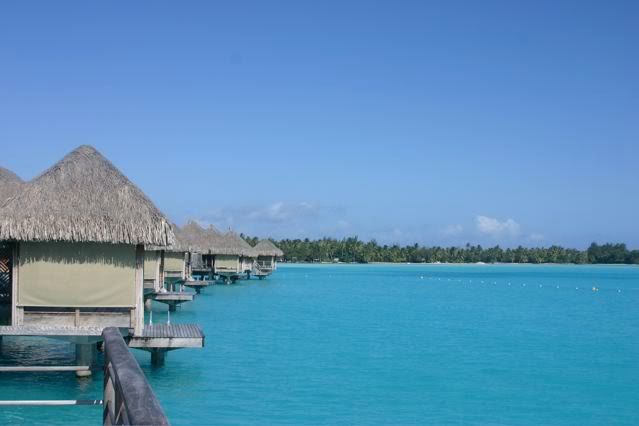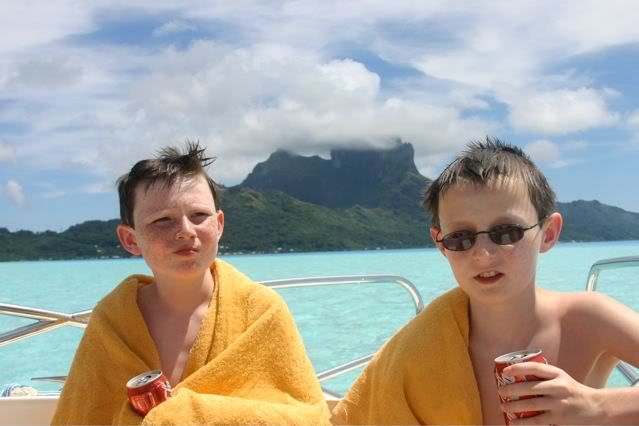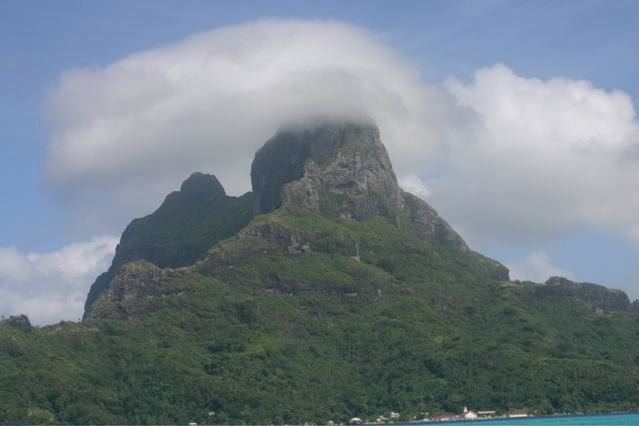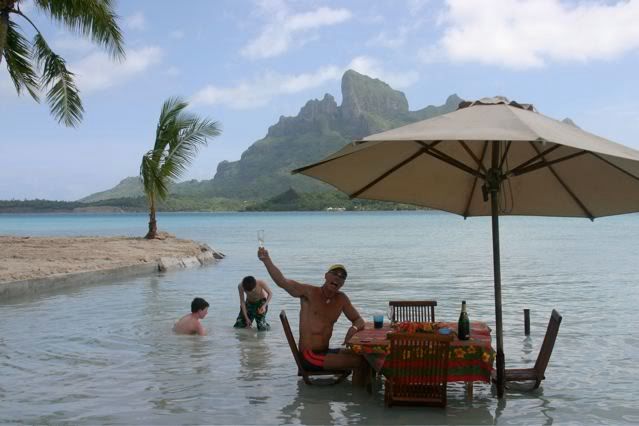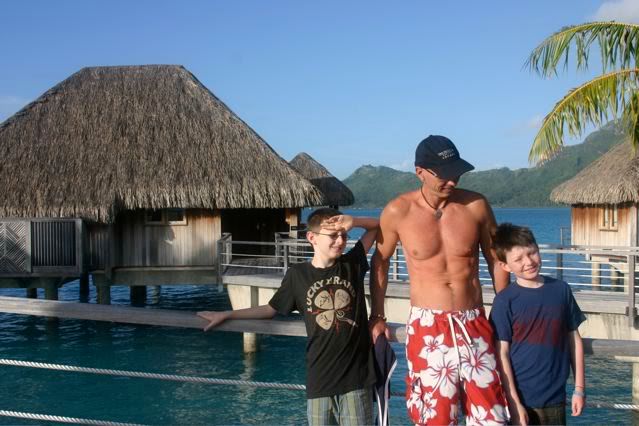 Pete in the morning before coffee....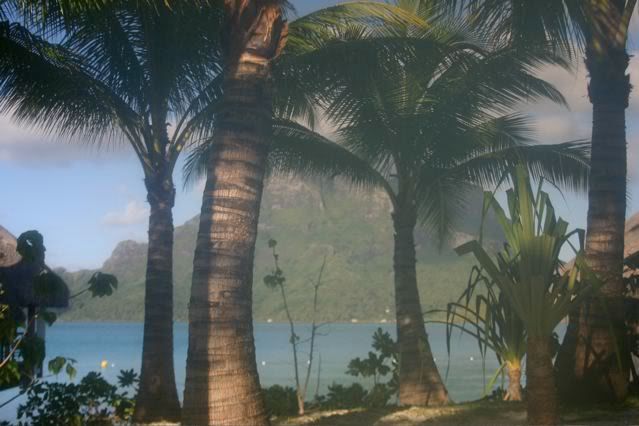 Believe it or not, there are three naked Mason guys in this pic, which Sam took off the back deck ;-)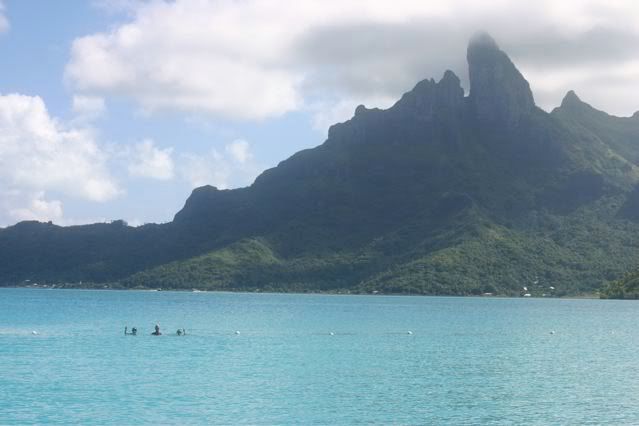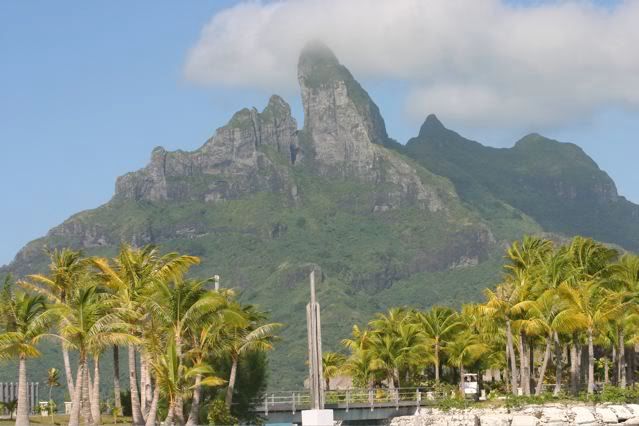 Sorry to have so many pix of the peak, but you couldn't look at it without wanting to take a picture of it... it looks different all times of the day!